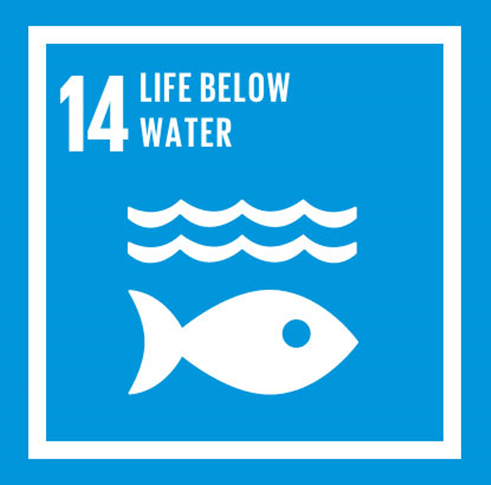 What do you think about the environmental problems of water? Water is very important because we can't live without it. Each of our team members study about pollution in the sea, creatures in the sea, and shochu. All things are related to water. And recently, many people are interested in SDGs. These two reasons made us to want to research this problem. We found interesting things to compare in two places. Through this website, we'll introduce the water problem of Japan and Australia with various topics.
Let's go!
The problem of sea garbage in Japanese islands
Now, there is a serious problem about sea garbage around the world. Especially, islands in Japan have a big problem about how to clean up this garbage, because the population in the islands are decreasing rapidly. In addition, people in the islands are aging now. They want to clean up more, but it is difficult for them to clean up all this garbage alone. They want more people to help clean. 48.7% of people who join clean up efforts are from outside the island. However, worries about the spread of COVID-19 reduce the number of volunteers. And there are some other worries about lack of funds, not enough good tools, endless cleaning and so on. So, we must solve these problems.
This time, we researched about Koshikijima, an island in Japan. It is necessary to clean up sea garbage in Koshikijima too. We explain the environment and problem of sea garbage in Koshikijima next.
Beach and marine industry of Koshikijima
<Beach>
Nagame Beach…The beach is 50 meters wide and 4 kilometers long. This beach separates three lakes from the sea (Namako lake, Kai lake, Kuwazaki lake). These three lakes have different salinity. Namako lake has sea water, but Kuwazaki lake has freshwater, and sea water and freshwater are mixed in Kai lake, so each lake has different creatures.
Teuchi Beach… It has 1.5 kilometers of beautiful white sandy beach at the south tip of Koshikijima and this sea has clear water. People in this town pick up garbage to keep the beach beautiful. Sea turtles come to the beach to lay their eggs in June. Clamdigging is also popular. This sea has been used as a location for a Japanese movie Tsuri Baka Nissi 9.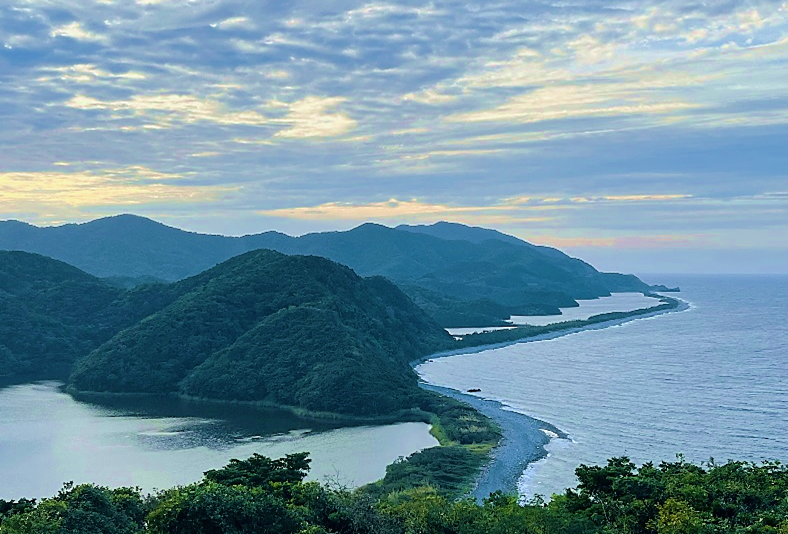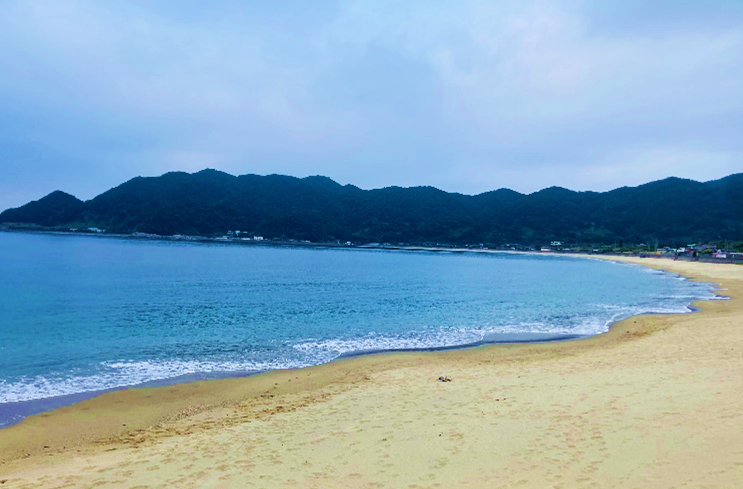 <Industry>
Fishing industry…There are many kinds of fish in Koshikijima. For example, Kibinago (small fish) and Satsuma shrimp (it is called Taka-Ebi) are popular among tourists. Fishermen are trying to increase the number of young people in the fishing industry. They also work with marine products processors and distributors to develop the fishing industry.
EcoTourism…There are some outdoor activities in Koshikishima. We can enjoy fishing, scuba diving, sea kayak in summer and can also go on a cruise and camping all year round. You will be able to have many wonderful experiences in nature when you visit Koshikijima!
The problem of sea garbage in Koshikijima
We visited 6 beaches in Koshikijima to understand the problem of sea garbage. We found that the south area has more garbage than the north area in Shimokoshiki, which is the southernmost island in Koshikijima. We thought it has a big relationship with the ocean current. Koshikijima has three currents from north and south. Garbage flows everywhere and moves over a very long distance. In the south areas close to the current there is so much garbage on the beaches. The north areas close to the current in Kamikoshiki have a lot of garbage on the beaches too. In addition, many kinds of garbage arrives on the beaches. For example, styrofoam, PET bottles, cans and so on. We found more products made in China and Korea than from Japan on the beaches of Koshikijima. We thought it is not only a problem in Koshikijima but also for all the surrounding countries.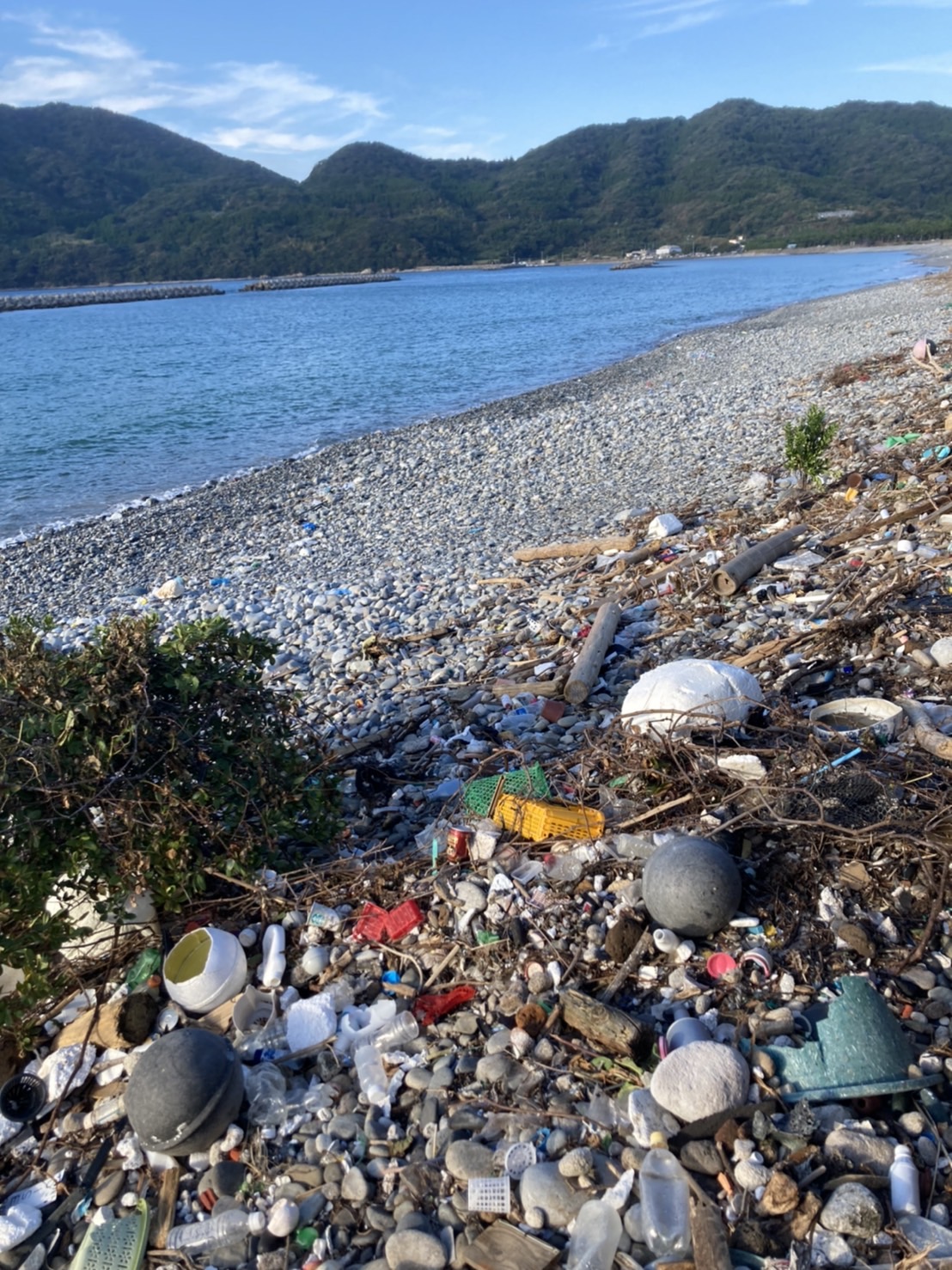 System on Rottnest Island and Koshikishima

On Rottnest Island in Perth, people try hard to save nature and support the SDGs. There is not enough water on the island because there isn't enough rain, so Rottenest islanders have a shower within 5 minutes. Most electric power on the island comes from renewable energy. In addition, electric power is used to change from seawater to fresh water in the night because they don't want to waste resources.
Many Koshikijima people clean up the seaside as volunteers after typhoons come. Most of the garbage is from other countries because it Tsushima Current brings it out to Koshikijima. Cleaning up the seaside and riverside is good for creatures that live there. Koshikijima people also rebuild the island's houses using waste wood from older buildings. They told us "someone may think it's garbage, but other people think it may be able to make someone happy". They are very aware of waste. Rottnest Island people also separate garbage for recycling, or reuse things which can't be recycled.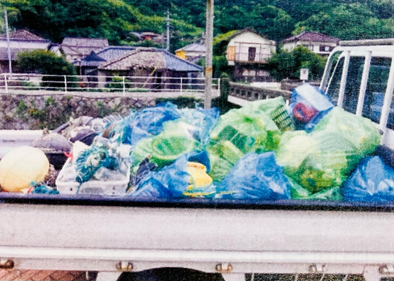 Each system is good for the earth and everyone cares for their island home. Through our experience we realized that we have to think about place where we live more.
As mentioned above, there are several ways to reduce garbage washing up on islands. In order to solve the problem of garbage in the sea, it is necessary to understand the coastal situation, properly separate garbage, and clean up the garbage that has washed up on the shore. We should reconsider the garbage problem to protect the clean sea and precious sea resources.