Kagoshima Prefecture is surrounded by a great deal of nature with the mountains and sea providing abundant local food. This page focuses on energy consumption and how it relates to our local environment. And it shows what we learned by visiting Asada Mesh company, and by studying online in Perth in Australia.
SDGs and our environment
SDGs and our environment
In recent years, international society has been working to promote the SDGs and achieve these goals for the sustainable preservation of the global environment and the realization of equal rights for citizens.
Kagoshima City has a variety of of natural environments, including Sakurajima which is an active volcano, and Kinkowan which is the bay surrounding Sakurajima. The city has set a future goal for the city based on the coexistence of people, the city, and nature. On July 17 2020, Kagoshima city became an "SDGs Future City" in Japan, selected from among cities with a high potential to develop a society rooted in the aims of the SDGs. In order to form a sustainable society in the future, the actions of every citizen will be key. We visited the Kagoshima branch of Asada Mesh company to see how industry can contribute to the SDGs.
Water Pollution
There are many problems about water pollution in the world. One of them is caused by pouring oil from factories and home and commercial kitchens. To solve these problems, a lot of machines are currently needed. It takes a lot of energy to use these machines.
At Asada Mesh in Kagoshima, researchers study about separating oil and water. They have become successful at separating oil and water using mesh. As a result of experimenting with the shape of the mesh, it seems that they achieved a high degree of filtration. When a product using this is put into practical use, it will be possible to separate oil and water with less energy than the machine that separates water and oil, currently in use.
Perth also needs a breakthrough solution to separate water and oil , and it uses a lot of energy to separate water and oil. By using technology from Asada Mesh in Kagoshima, we can expect to solve the water pollution problem with less energy. Hopefully we will be able to share this development with our sister-city Perth in the future.
Recycling materials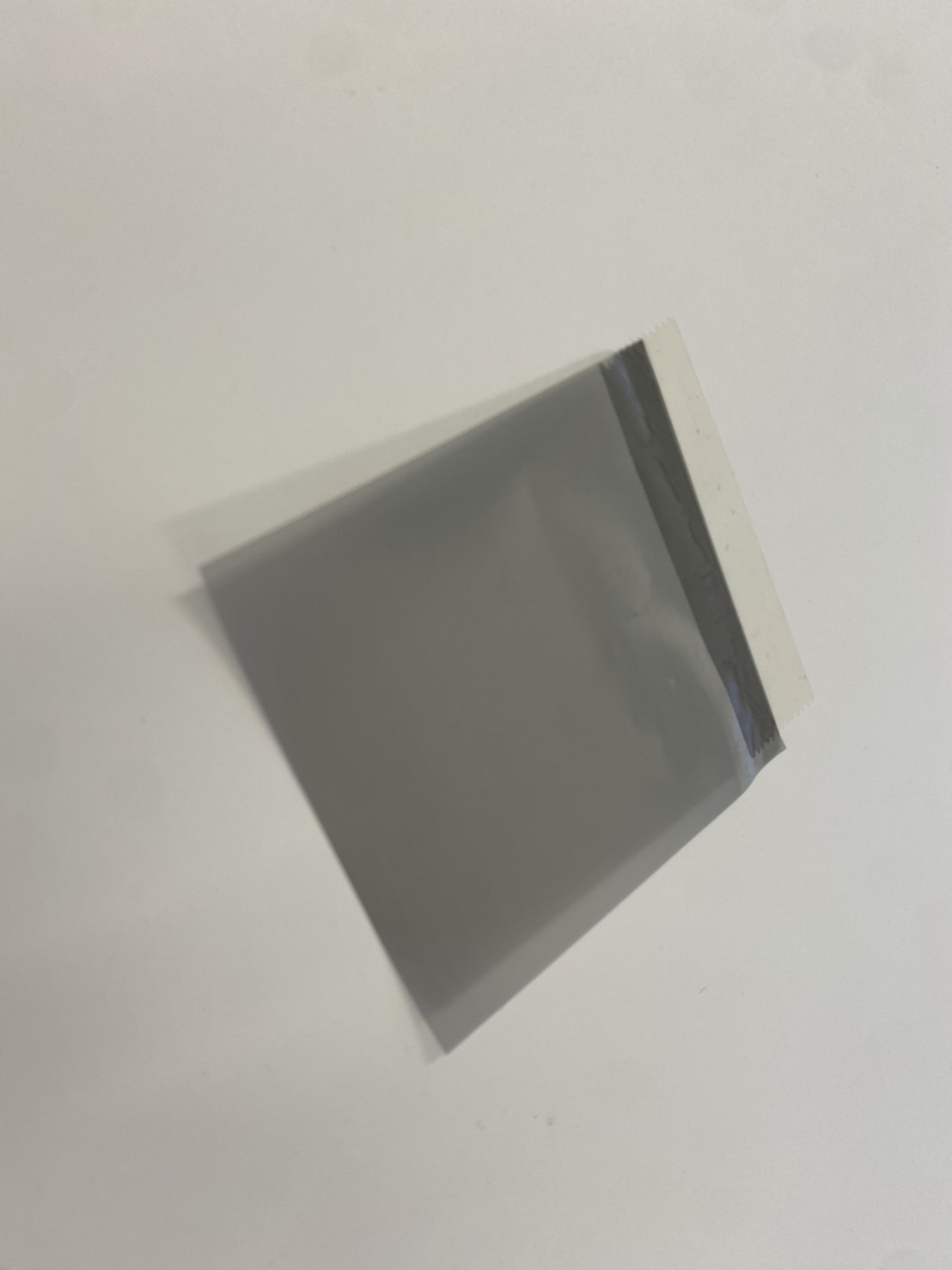 Recycling is connected to the reduction in energy consumption required for combustion of waste or processing waste material in landfill. This is related to the reduction of environmental load such as greenhouse gases and preserving the global environment.
Asada Mesh is the company which located in Kagoshima Prefecture and develop mesh products. The products which manufactured in this company are made of stainless steel. Among metals, stainless steel is rust-resistant, heat resistant, and durable. We can use it for a long time. In particular, the feature of rust-resistance makes maintaining it easier and it can easily be recycled. The company recycles not only their products but also stainless steel scrap materials to use as resources for manufacturing new products.
In Australia, the culture of recycling is strongly supported. The city of Perth has been working to promote recycling since October 2020. One way this activity is supported is by donating some money to people who bring back drink containers of regulated size or materials, such as plastic bottles and steel cans.
We also can also promote recycling activities in our daily lives.
Currently, a lot of money is spent on separating and collecting plastic bottles and steel cans for recycling. We need to take more actions ourselves, such as using things carefully to avoid wastefulness or separating our own garbage. That can help to reduce our energy consumption as much as possible to preserve the global environment.