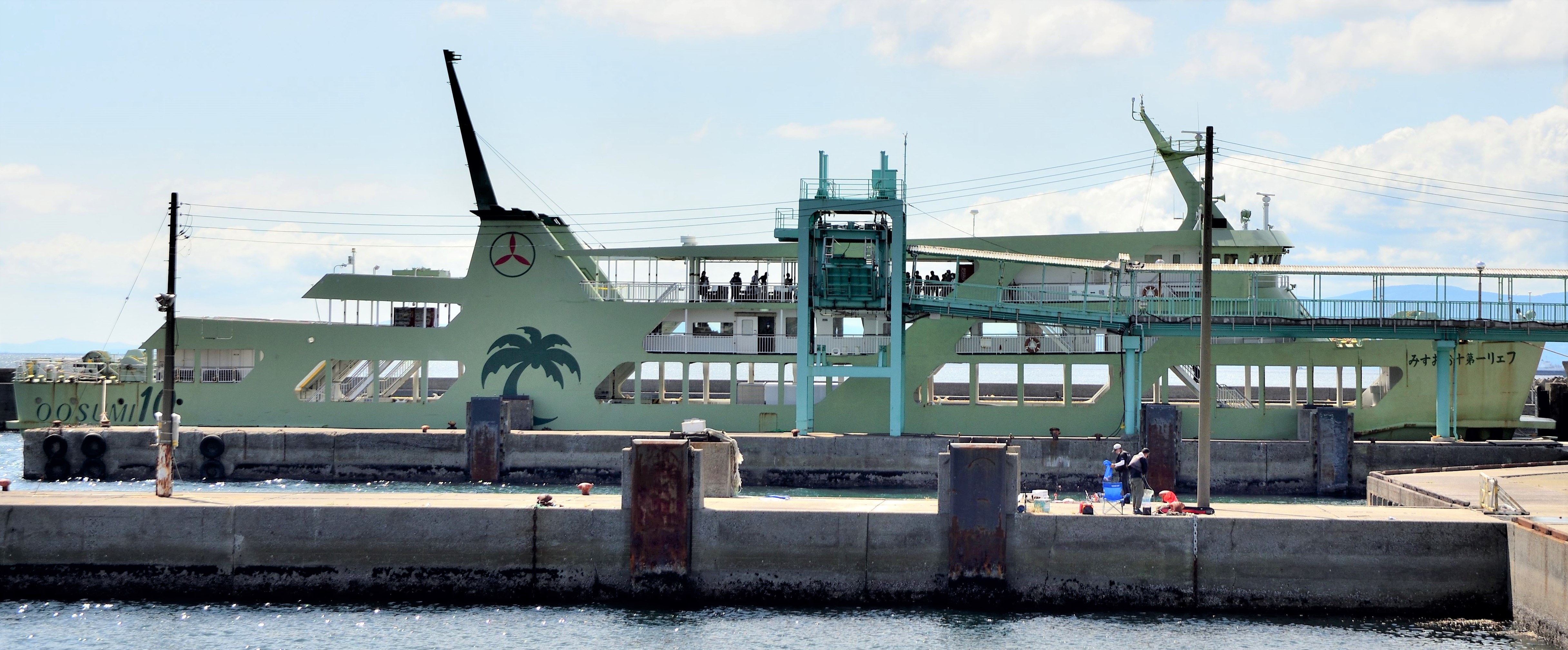 Kagoshima has water-related leisure such as hot springs, fishing, boating, and an aquarium. Although there are good surf spots outside of the city, most Kagoshima citizens don't surf locally because Kinko Bay is very deep and the waves are calm. There are very good water-related nature spots around the bay too.
Hot Springs
Kagoshima city is one of the most famous hot spring cities in the world. There are a lot of active volcanoes so we can receive the blessing of volcanoes. There are 2753 hot spring sources spread throughout the city and there are about 270 hot spring facilities. The density is 0.493 hot spring/k㎡ because of the area of Kagoshima city is 547.6 k㎡. In Perth, the density is 0.003 hot spa/k㎡ so you can understand that Kagoshima has many more hot springs than Perth. There are 18 spas in Perth. Spas in Perth don't look like hot springs in Japan and they are very expensive. People who live in Kagoshima city often go to hot springs. It helps us relax and has a good influence on our health. Most hot spring facilities have a huge bathtub, shower room, and dressing room. Most hot springs charge 410yen. It is very cheap. If you forget to bring towels, shampoo, etc. you can buy them at most hot springs.
Steaming sand 'bath'
We have a special hot spring which is steaming sand hot spring. People in Kagoshima have enjoyed taking steaming sand hot spring for a long time. It is written about in 'Nihonhoukoku' which was written by Portuguese merchants in 1547.
How to enjoy steaming sand hot spring
First we put on a yukata. Yukata is traditional informal clothing in Japan. People often wear yukata when they go to fireworks festivals or summer events, and they are also worn in hotels instead of pyjamas.
Second, we go to the steaming sand spring, and lie on the warm wet sand. Next, staff use a shovel to bury us, except for our head. We feel relaxed and comfortable.
Last, we can go into the regular water bath after washing off the sand.
Iso Beach & Senganen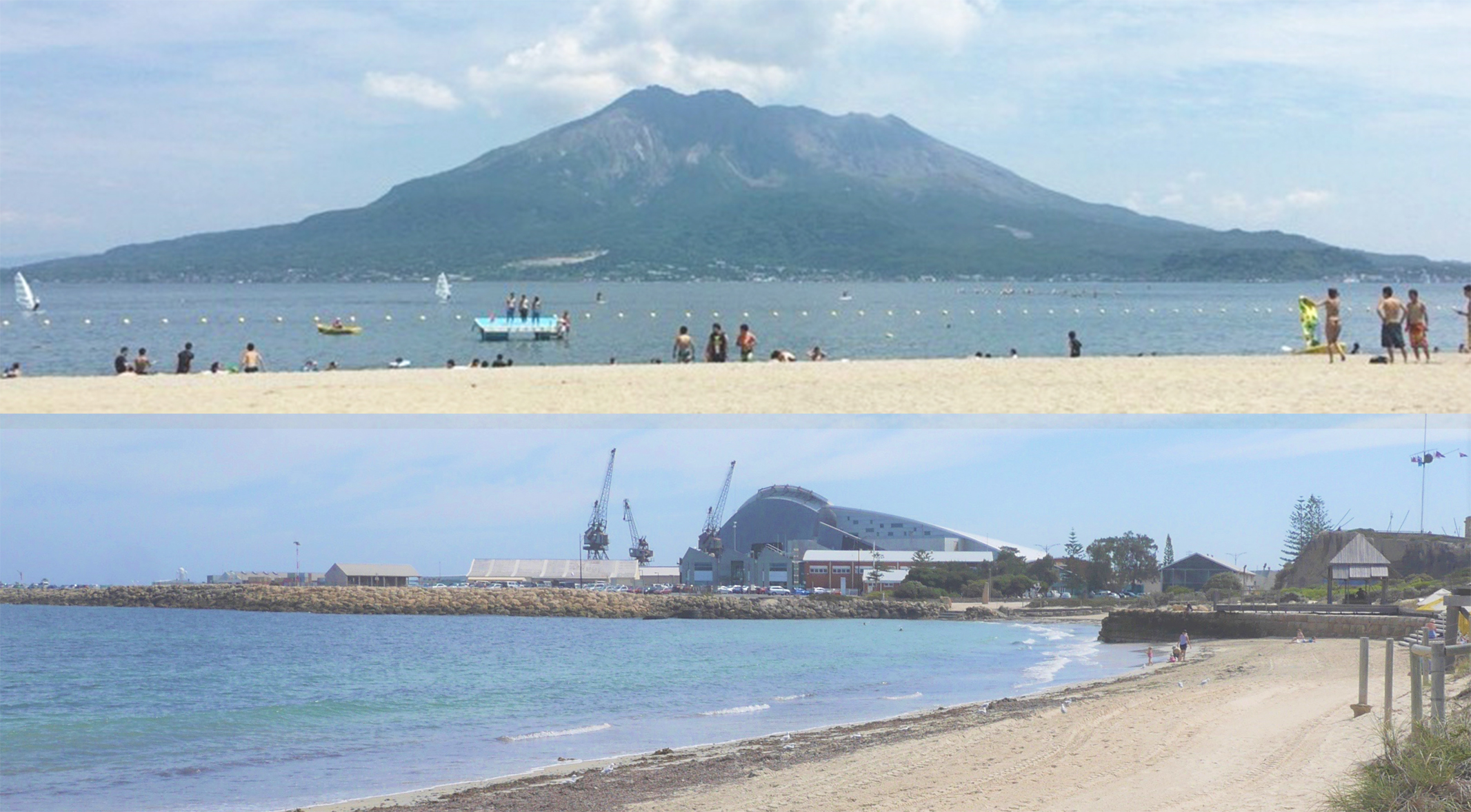 Our prefecture has many good beaches. One of the most famous beaches is Iso beach. We can go there by car or bus from the center of the city. The beach is at the edge of the city limits and it takes about 25 minutes to get there. There is a sea house near the beach and it has a shower room, changing room, and toilets. We can use it for free. However it is only open from July to the end of August so most people go there in summer vacation. This beach is not shallow so it is difficult for children to swim there. But it is a very beautiful place and it has a white sand beach so many children enjoy playing on the beach. The beach isn't long and it doesn't have a promenade or many café's, but it is next to a world heritage site, Senganen.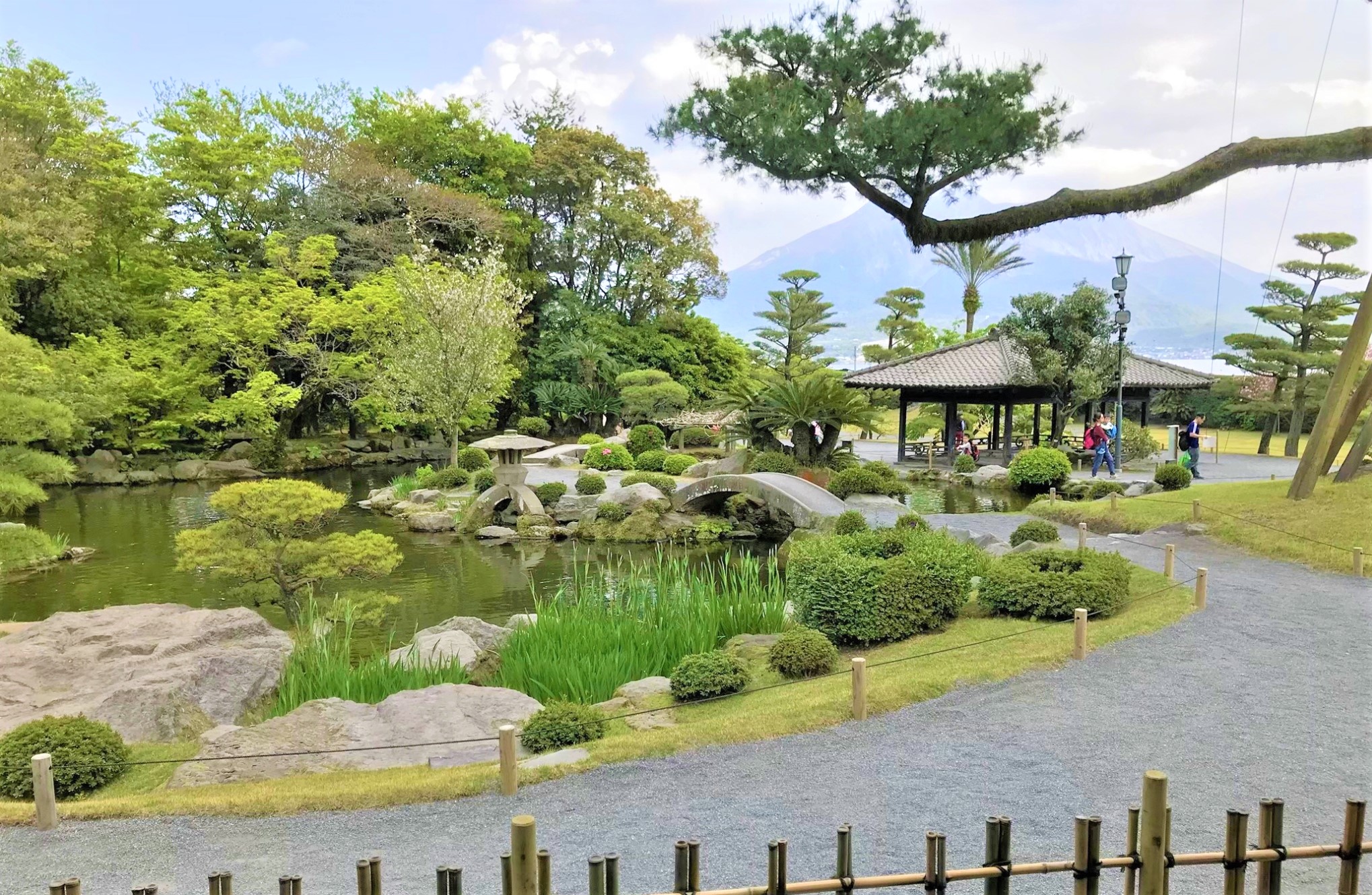 Senganen, is an important historical place with traditional gardens and home to Japan's Industrial Revolution. If you go there, you can enjoy the beach and world heritage. Near the beach, you can eat "Janbomochi". It is mochi with two sticks representing samurai swords and it tastes so sweet and a little bitter. It is delicious. Most tourists eat "Kintsuba" and it also tastes very good. It is made from sweet potatoes that are grown in Kagoshima.
Fishing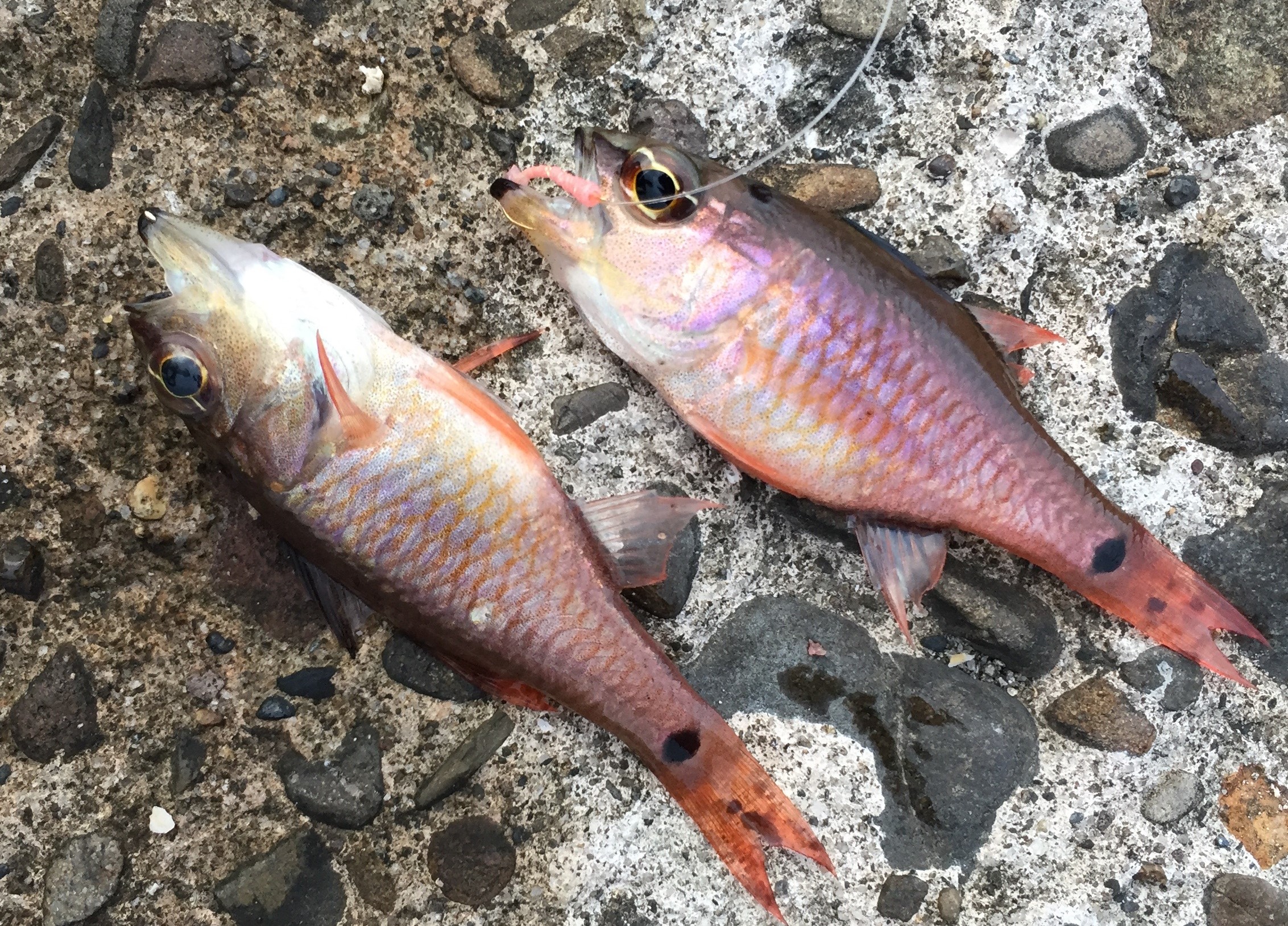 Do you like fishing? If you say "Yes", you should come to Kagoshima city. There are over 1000 kinds of fish in the bay. On weekends, some of people that live in the city go fishing. Most people fish on the embankments which make up 60% of the bay shore. Our city also has an official fishing pier called Umiduri Park. We can rent fishing equipment and if you have never fished, an instructor can teach you how to catch fish. It is a good place for people that are not good at fishing or do not know Kinko Bay's fish. We can fish for red bream and scorpion fish throughout the year. And in summer, we can fish for horse mackerel and greater amberjack. The view from the Park is very beautiful and we can see the Sakurajima from the front. If you are a lucky person, you can see the volcano erupting.