Economic impact of Marine Port Kagoshima
We cannot live without food in this world. Where are you when you think about what you will eat? REMEMBER, as long as you are somewhere, there will always be some kind of construction with you. We visited one of Yonemori Construction Company's public enterprise projects, Marine Port. Here in this page, you can find out how the construction industry supports our life with financial points of view.
Construction industry in Kagoshima
It is said that the construction industry in Kagoshima is a representative of SDGs 8 and 10 which secure our life safely when there are any disasters or recessions. As proof, it supports 7% of GDP in Kagoshima prefecture, and especially construction for public enterprise gives residents job opportunities.
Public enterprise in the construction industry
Because it is a PUBLIC work, it is usually planned by government, not by private construction companies such as Yonemori Construction Co., LTD. These companies bid for projects they are interested in working on. To begin with public enterprises are planned by Kagoshima prefecture or city. Then, they get subsidies from the Ministry of Land, Infrastructure, Transport and Tourism. At this time local government becomes the ordering party and private companies can bid for and start to deal with the project. This is how public enterprise works.
SDGs and public enterprise
The world has started to cope with climate change and the other negative factors for our life seriously and finally. Sustainable Development Goals, (SGDs) have been adopted by the United Nations. That is why benefactors make private companies think about these before bid for their project. Yonemori Construction Co., LTD has been operating in Kagoshima for 100 years, and one of their SDG actions is planting trees, which connects to goal 14: Life on Land, to show their appreciation to the forest in which they used to cut trees for housing construction in the past. Furthermore, they are confirmed as a SDG partners in Kagoshima and have plans to focus on goals 3, 7, 9, 10, 11, 12, and 15.
Commercial facilities History
Commercial facilities increased in connection with building Marine Port Kagoshima.
Accordingly, foreign tourists and tourism consumption have been increasing year by year. There are several reasons for this. One of the reasons is increasing air service. Another reason is the increase in foreign tourists who arrive on a cruise ship. In 2016, the number of foreign tourists arriving on cruise ships was greater than those arriving by air plane in Kyushu*1. Also, a cruise ship can accommodate up to around 4,000 people at one time. So, Marine Port Kagoshima contributes significantly to the economic development in Kagoshima. Below you can see this relationship in the timeline of commercial facilities.

*1 reference: Ministry of Land, Infrastructrure, Transport and Tourisum Kyushu Regional Development Bureau, Press Release, June 5th, 2017

| | | |
| --- | --- | --- |
| | | Timeline of Commercial Facilities |
| April | 1996 | Marine Port Kagoshima project starts |
| May 30th | 1997 | Kagoshima city aquarium grand opening |
| March 13th | 2004 | Kyushu Shinkansen soft opening |
| September 17th | 2004 | AMU PLAZA Kagoshima grand opening |
| April | 2005 | Dolphin Port grand opening |
| September 29th | 2006 | SQUARE MALL KAGOSHIMA USUKI opening |
| October 14th | 2006 | Frespo Jungle Park grand opening |
| September 28th | 2007 | The 1st construction zone opening (Sapphire Princess) |
| October 6th | 2007 | AEON MALL Kagoshima grand opening |
| November 8th | 2007 | OPSIA Misumi opening |
| | 2009 | The number of visitors to Marine Port Kagoshima reaches one million people. |
| March 28th | 2010 | Maruya gardens opening |
| March 16th | 2012 | Don Quixote Usuki store opening |
| September 26th | 2014 | AMU PLAZA Kagoshima "Premium Building" opening |
| April 21st | 2017 | ACROSS PLAZA YOJIRO opening |
| March | 2019 | the newly planned No.2 quay start |
| May | 2019 | The number of visitors to Marine Port Kagoshima reaches ten million people. |
| June 18th | 2021 | Li-Ka 1920 grand opening |
| | 2022 | The newly planned No. 2 quay is scheduled for completion |

Location of Commercial Facilities
You can see these commercial facilities below. They have an important role in our daily lives.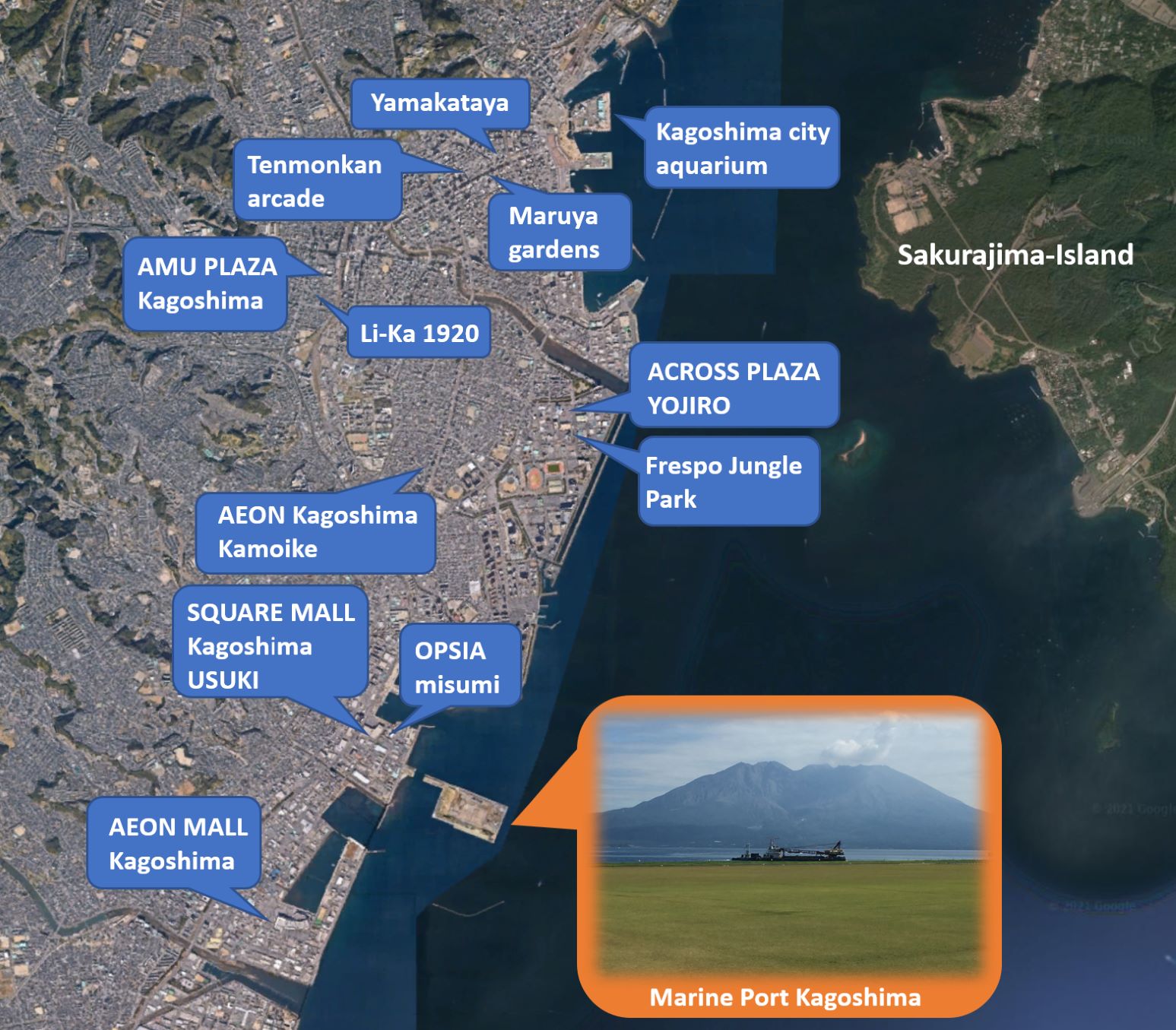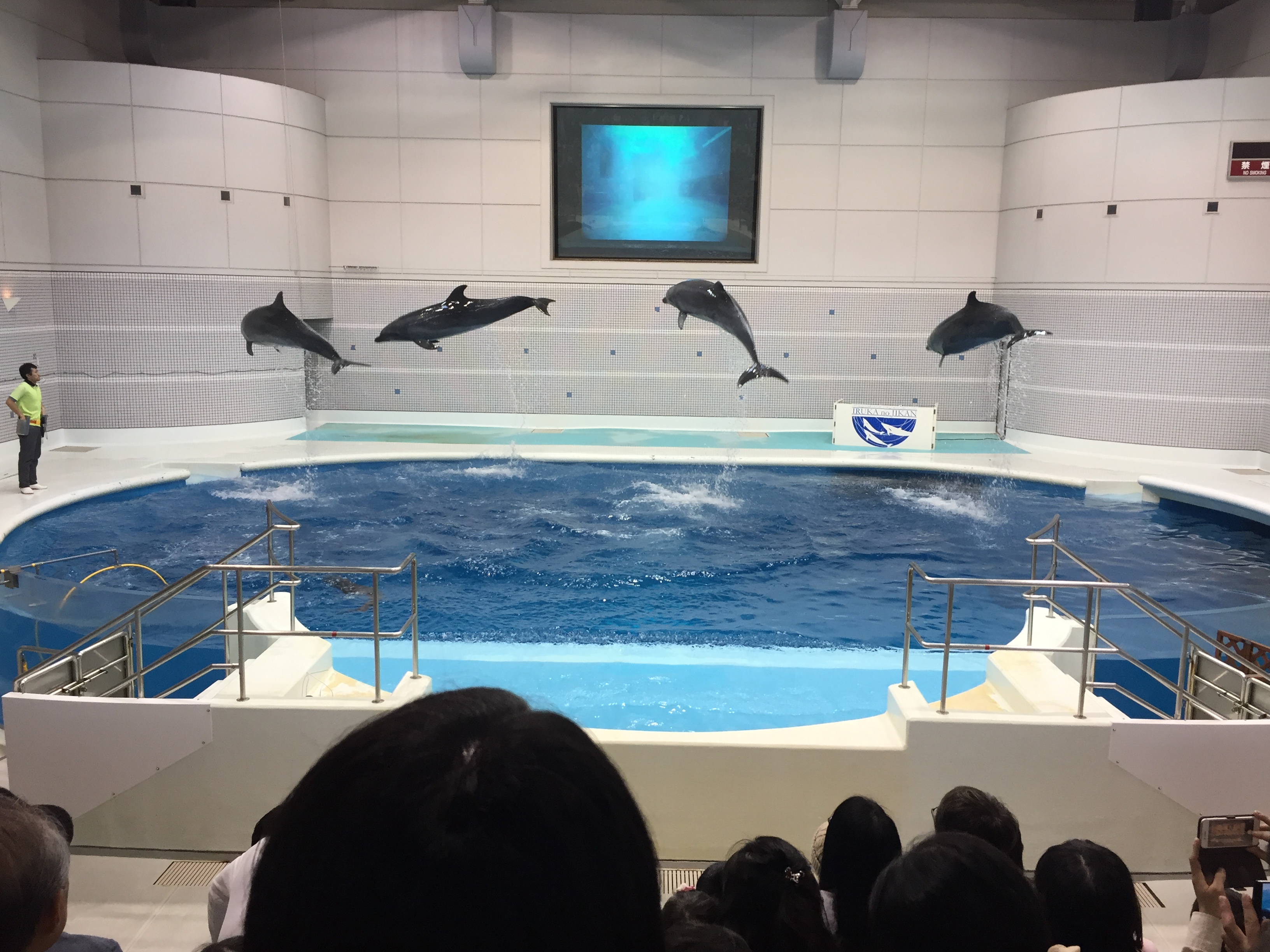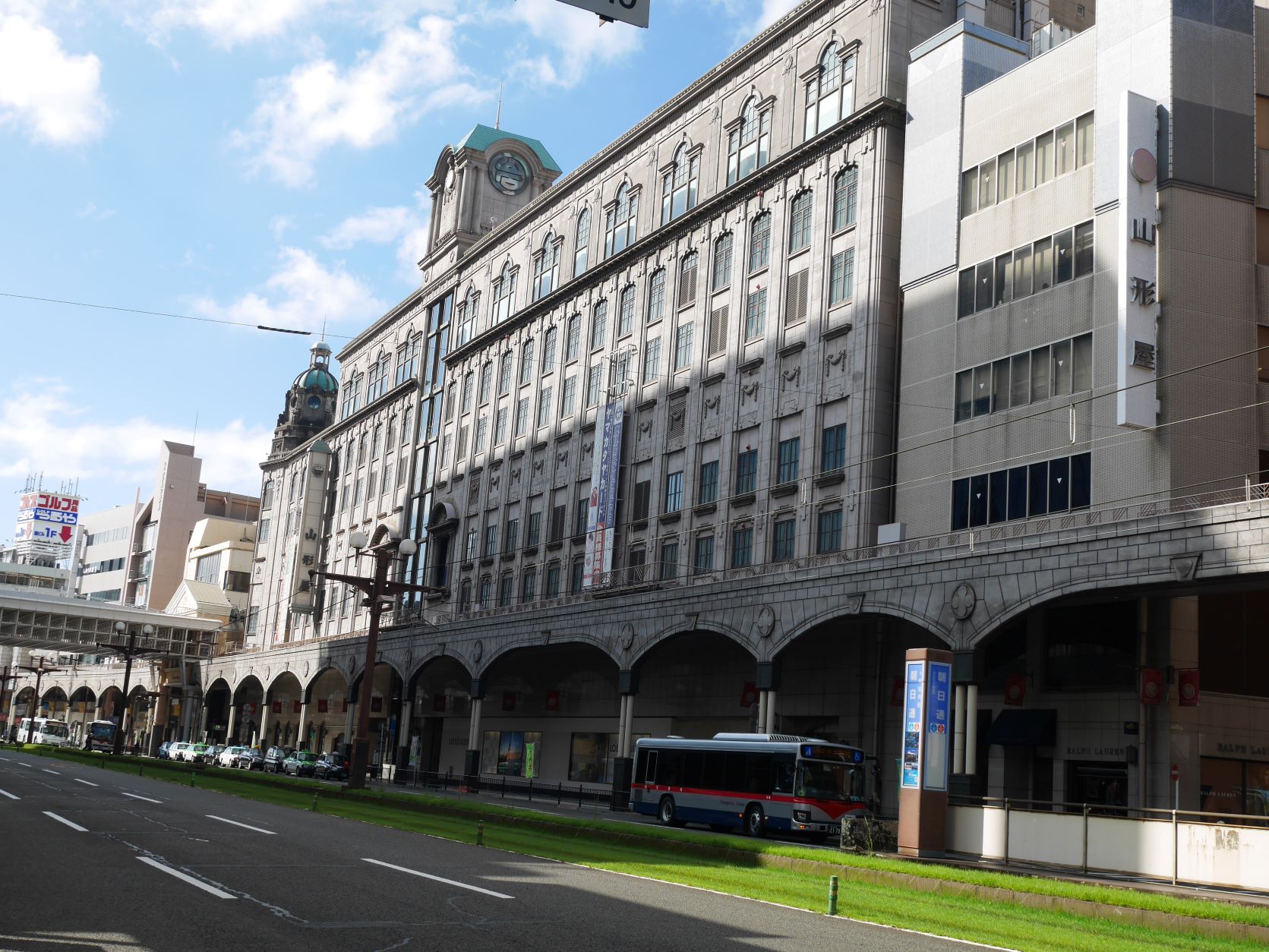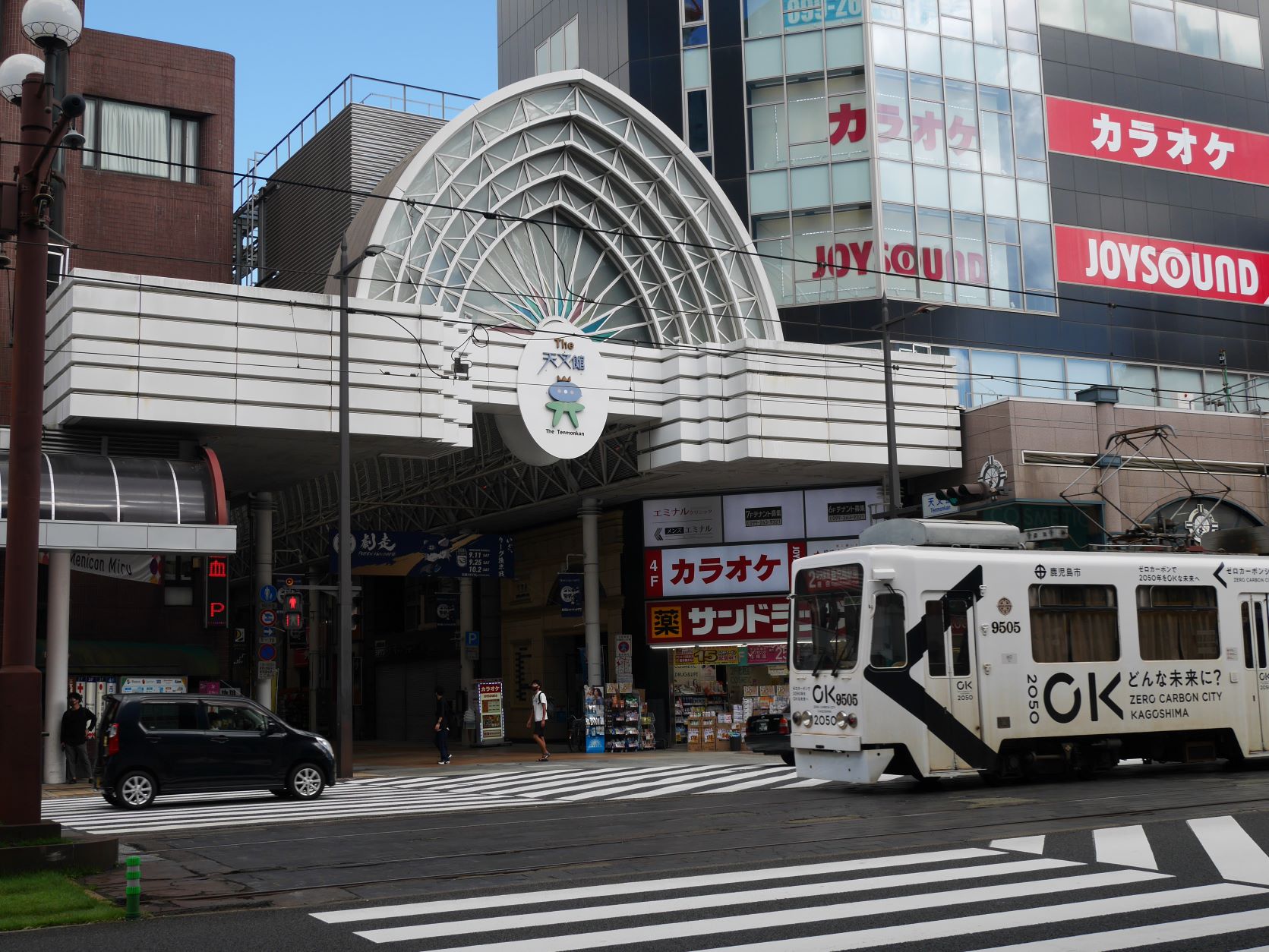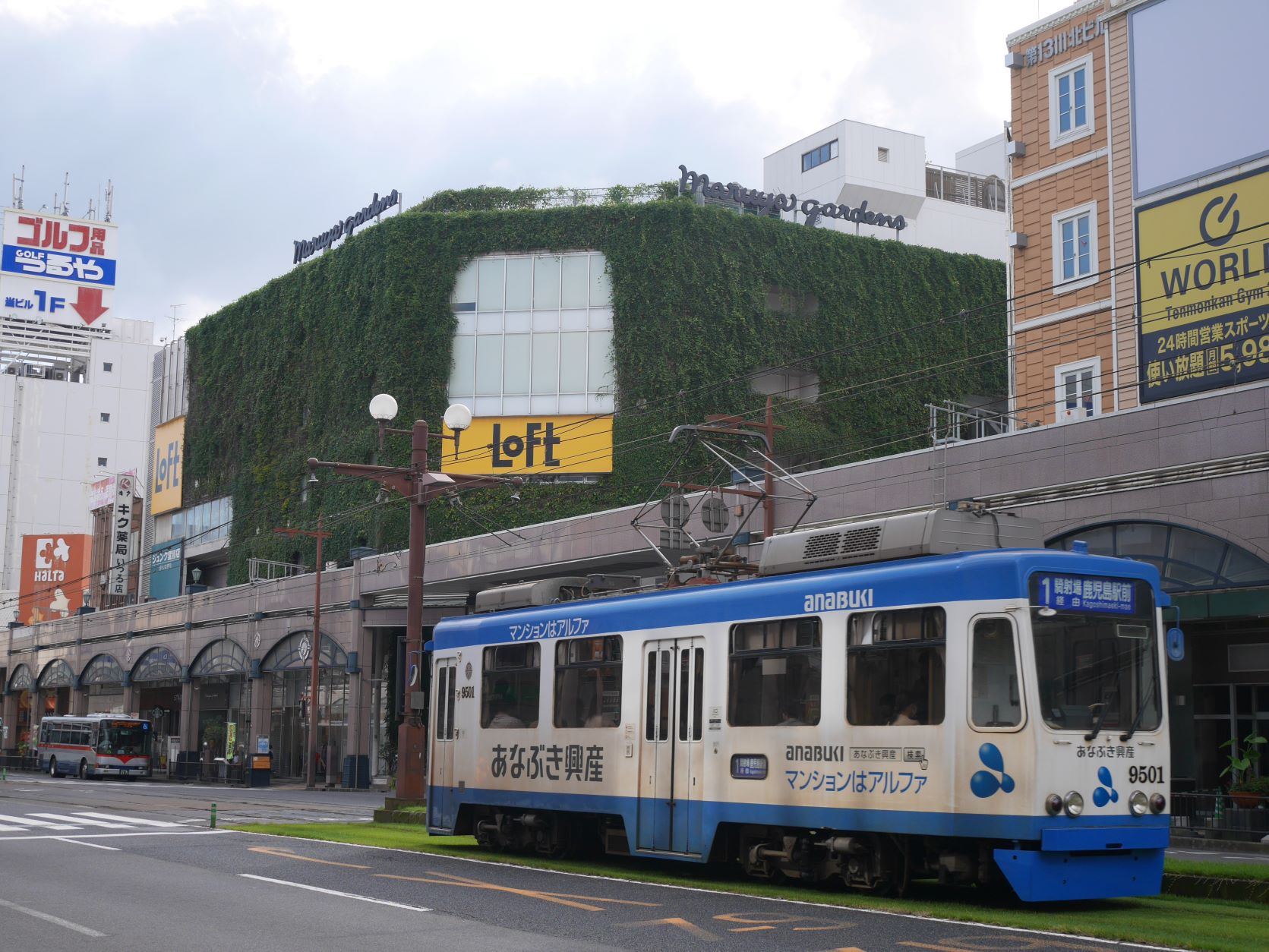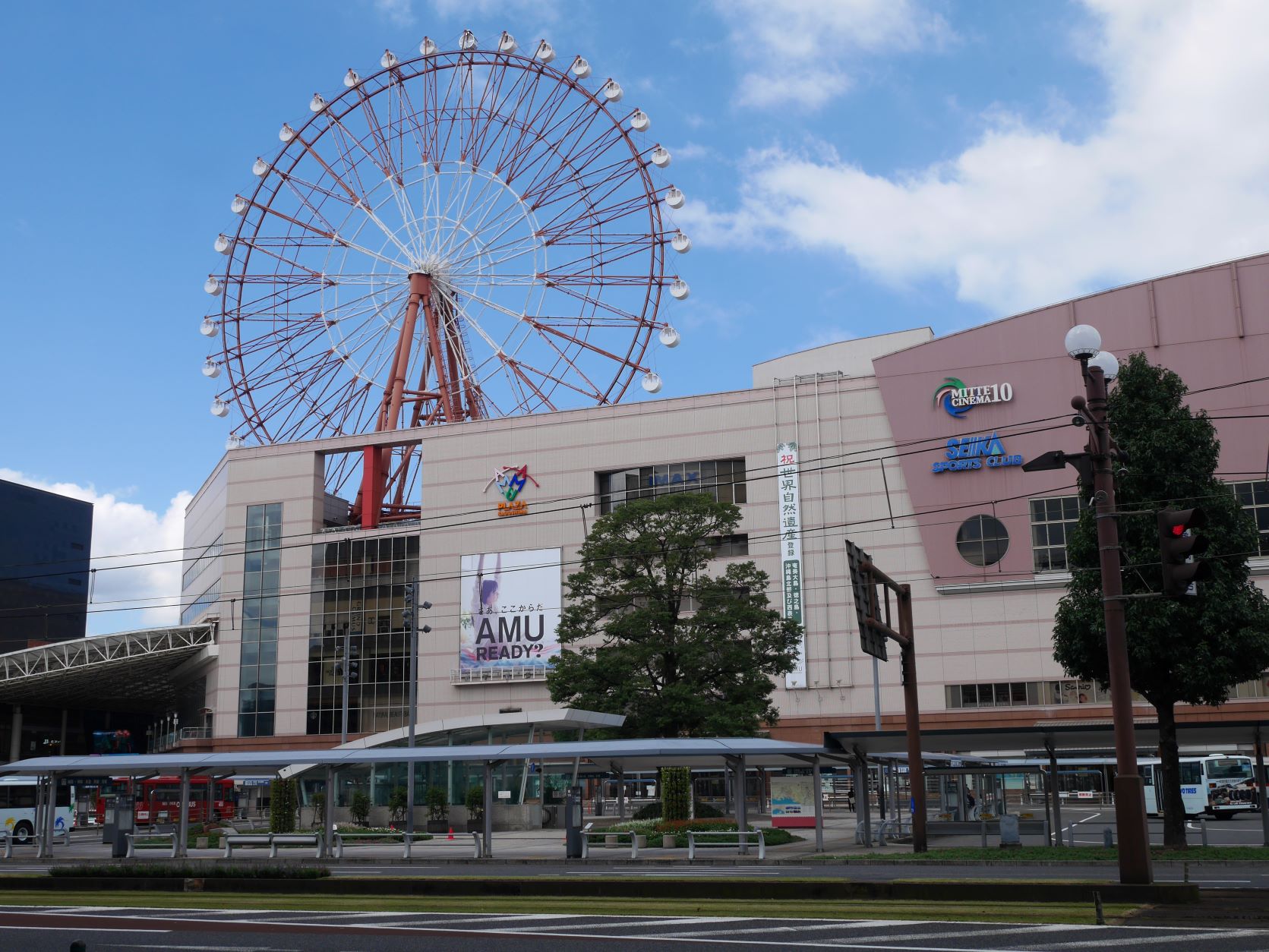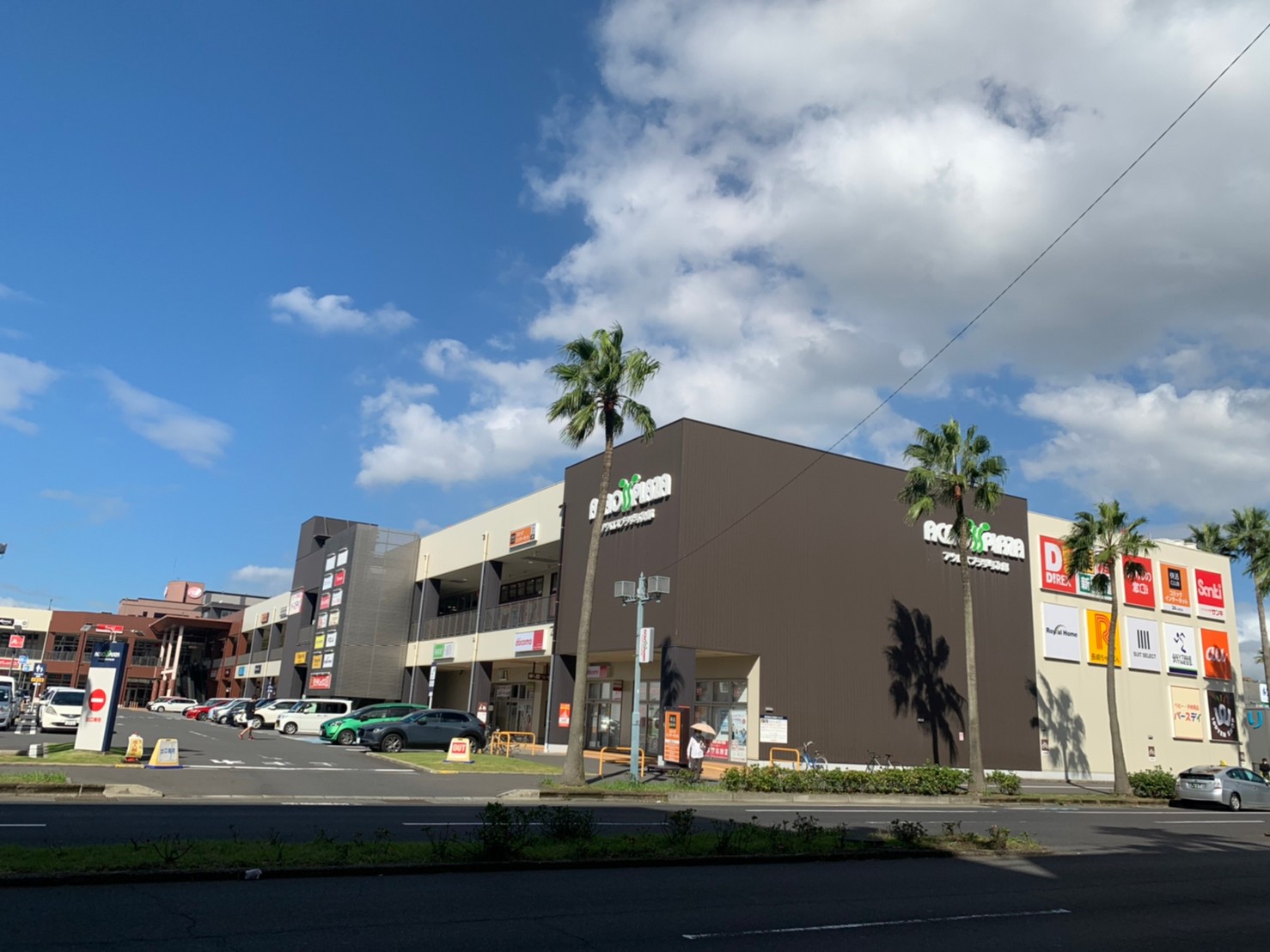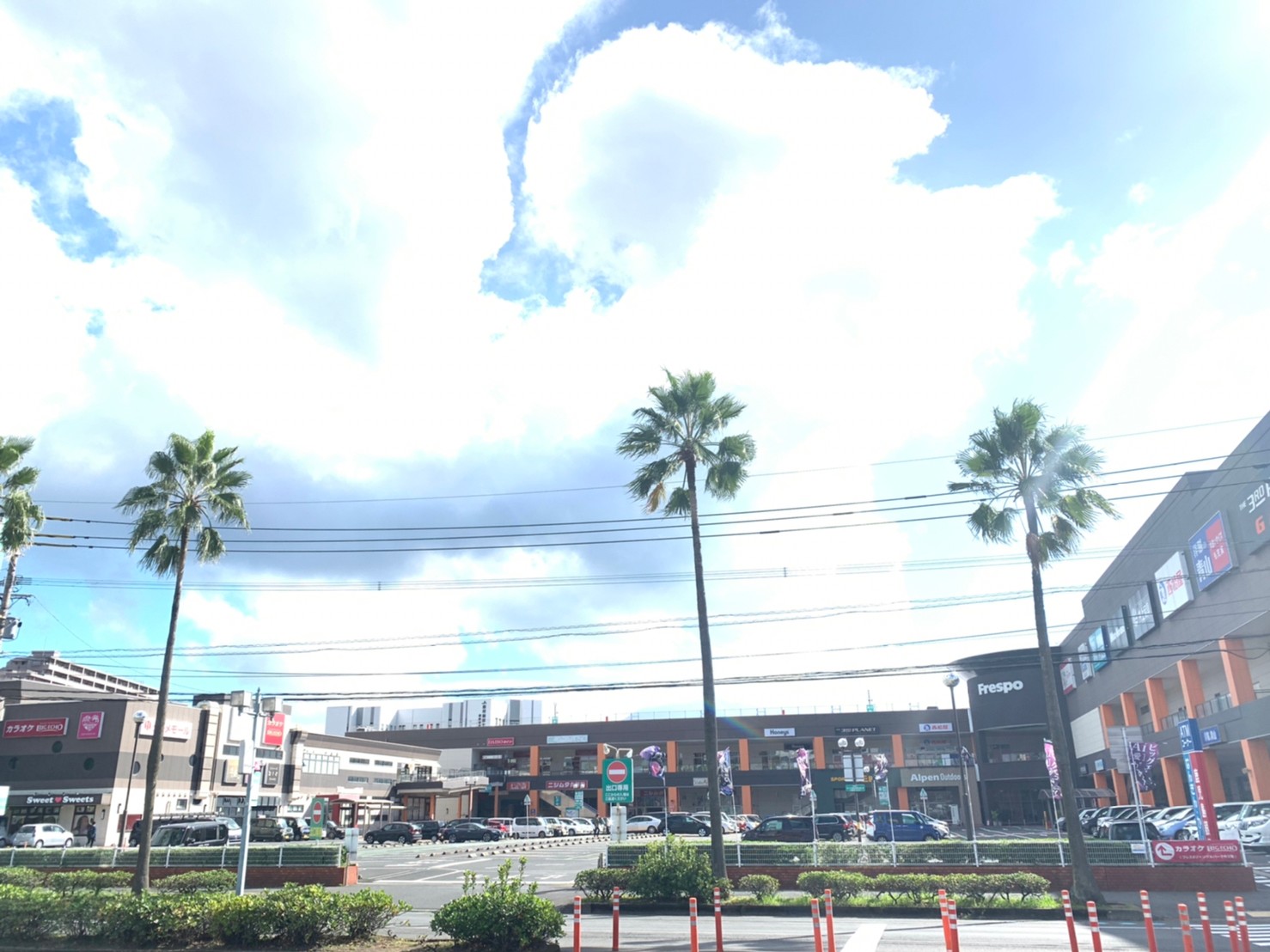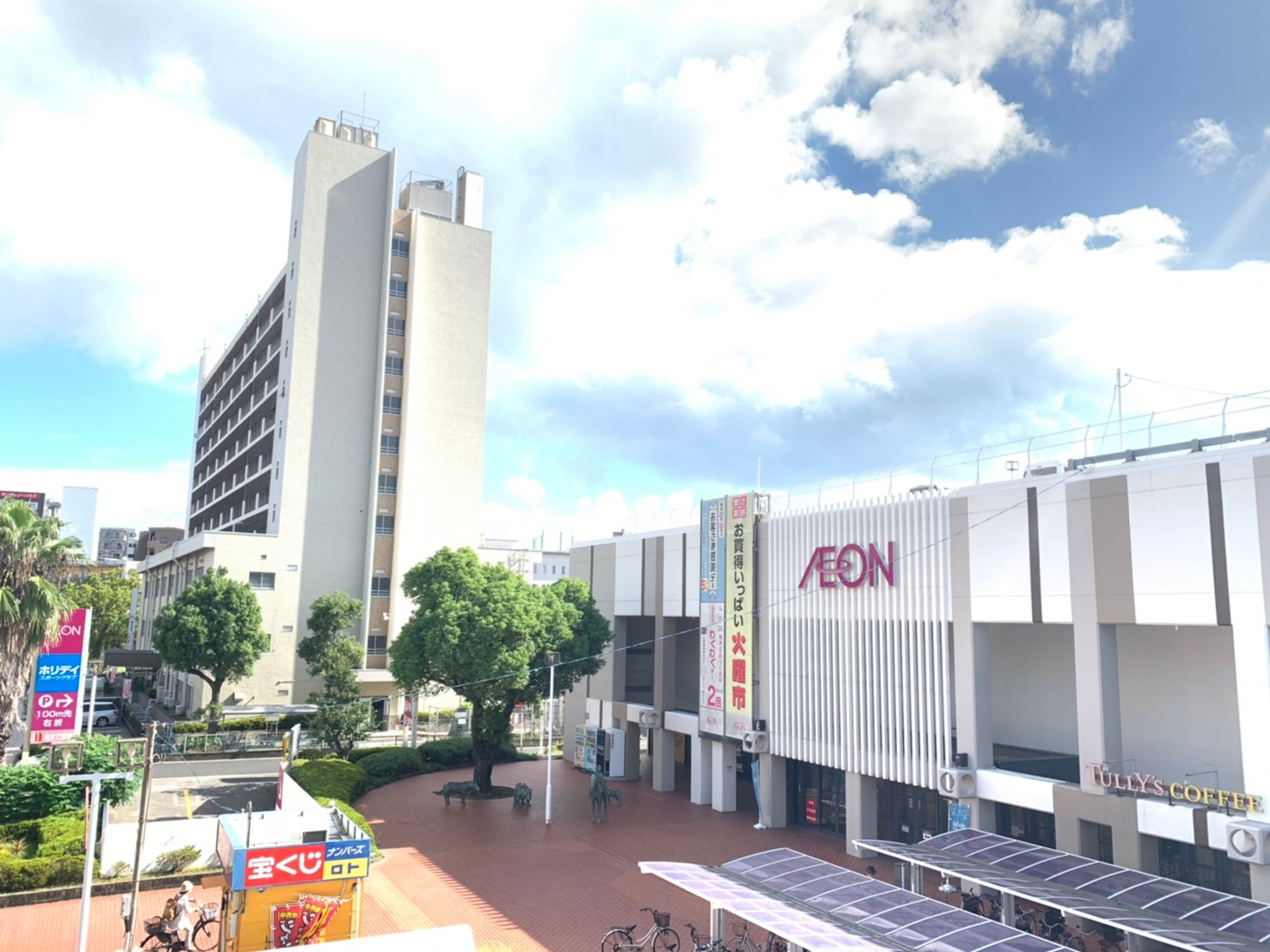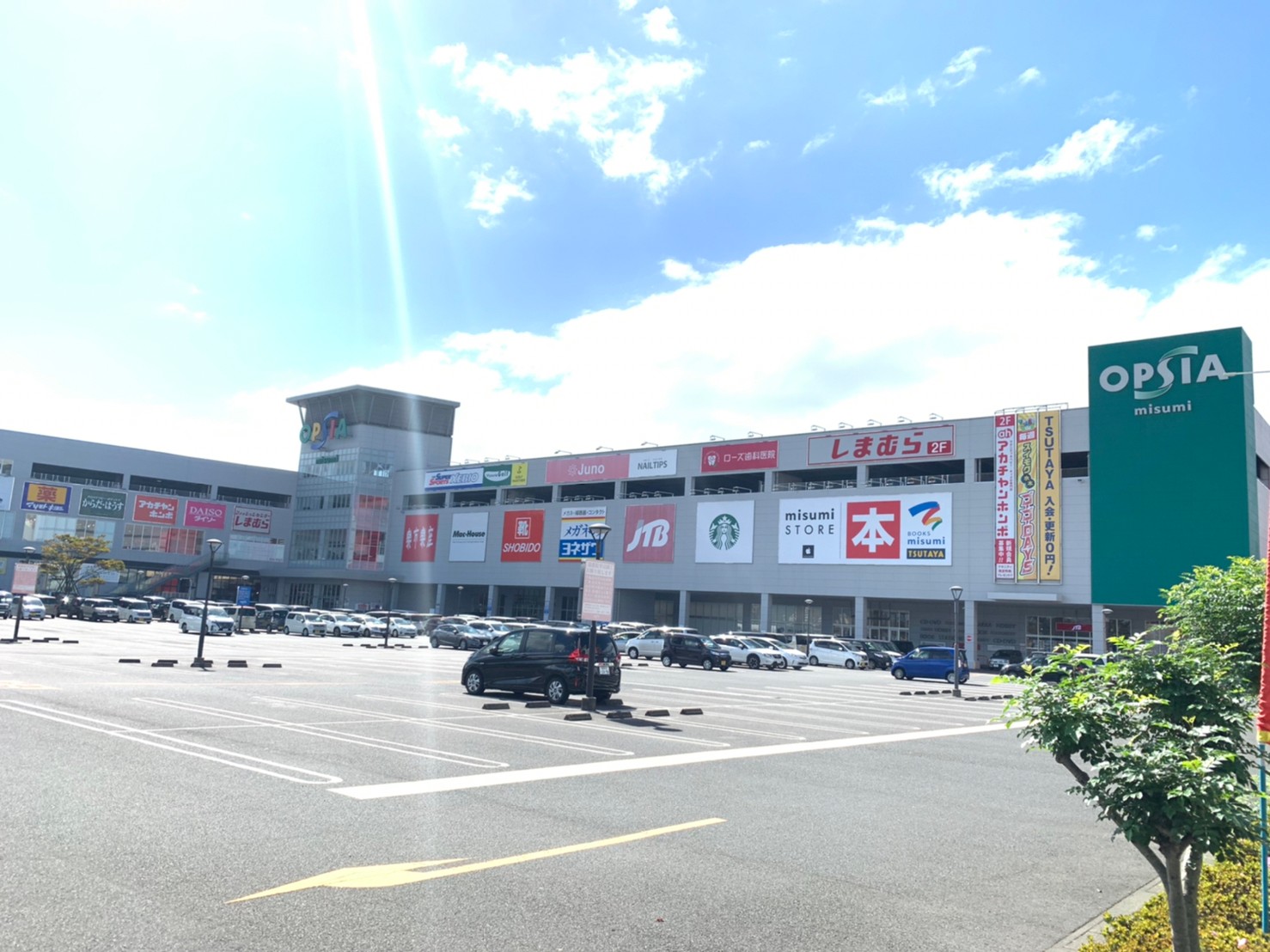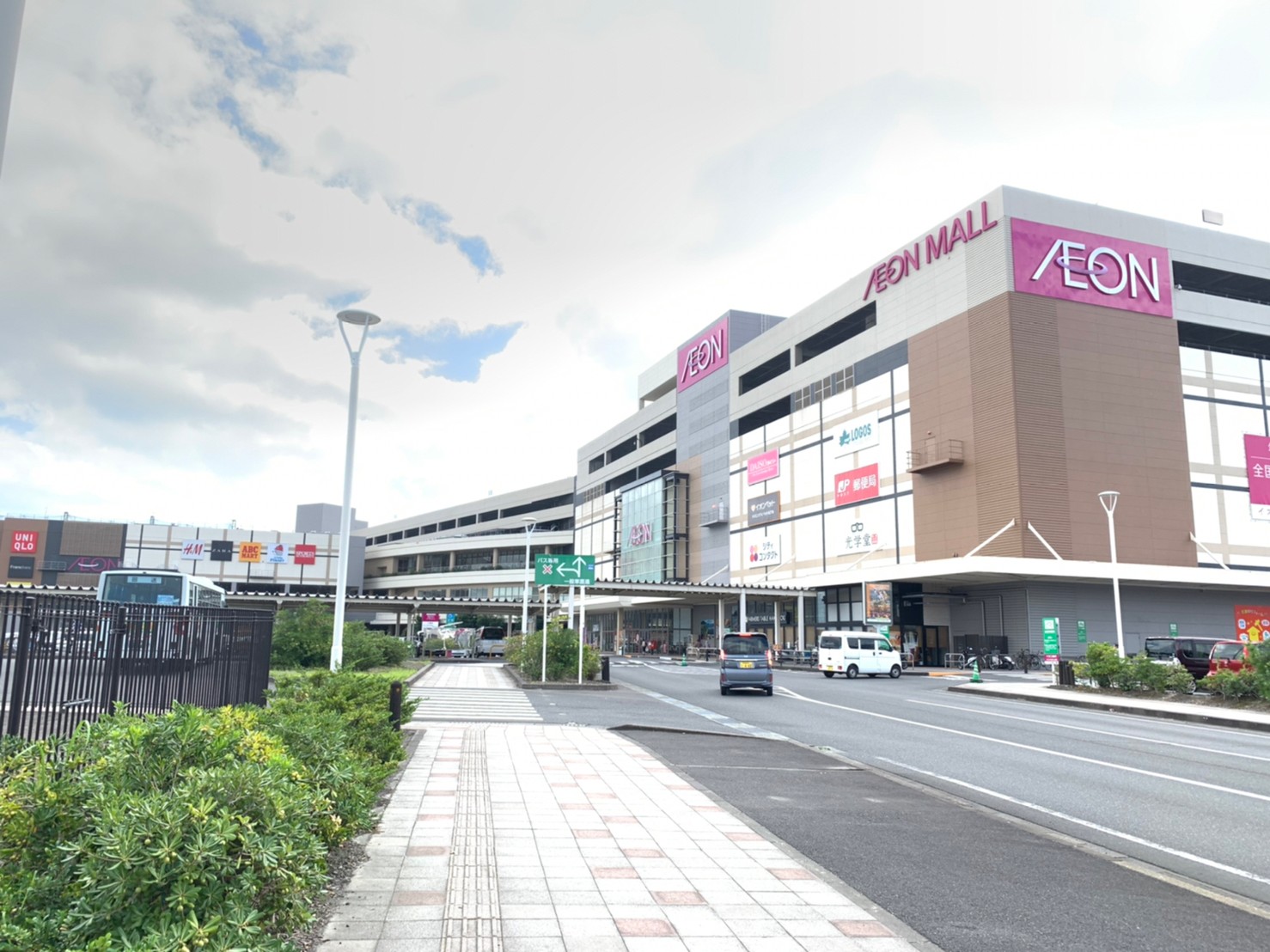 Economic trends
COVID-19 has spread around the world since the end of 2019. The situation is continuing even now. Kagoshima Marine Port project is important for economic development in Kagoshima. Someday, I hope that the big cruise ships like Allure of the Seas return to Marine Port Kagoshima and it will be alive with tourists.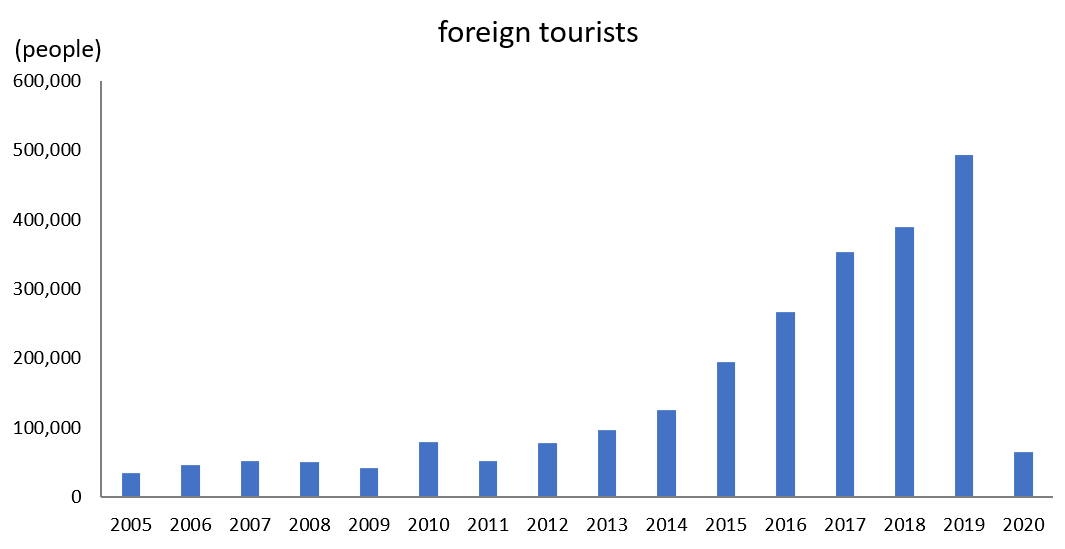 Acknowledgements
Our survey is based on discussions and great cooperation with one of the oldest private construction companies in Kagoshima, Yonemori Construction Co., LTD. We extremely appreciate your support to create these contents. We hope for your further development from our heart. Thank you so much.
References
国土交通省 九州地方整備局, 九州管内におけるクルーズ船の動向について(確報),平成29年6月5日(Referred date: 2021-09-29)

鹿児島市, 観光統計・調査(Referred date: 2021-09-28)

鹿児島県企画部総計課  県民経済計算年報ー鹿児島県経済のすがたー(平成30年度版)80151_20210303134455-1.pdf (pref.kagoshima.jp) (Referred date: 2021-09-28 )